Program 1 & 2 Are 10 Days, Program 3 is 7 Days
Training Program #1: Suitable for dogs of all ages without aggression issues, $1745
Training Program #1
Training Program #2: Suitable for dogs of all ages without aggression issues, $1495
Training Program #2
Training Program #3: Suitable for dogs of all ages with the priority being aggression issues, $1495
Training Program #3
All fees include our specialised training kit for you to take home valued at $115.
As famous vet and author James Herriot once said "Dogs like to Obey. It gives them security"
As dog owners it is also important that our dog is obedient, well socialised and well behaved both within the family and when outside in the community.
Bring out the Best Behaviour from your Dog.
All boot camp programs are 10 or 7 days. Drop off can be done 7 days a week, handovers are done Monday to Saturday by appointment. Over the course of 10 or 7 days through high repetition, we train in all the new positive obedience and behaviour. Most importantly on the final day you need to allow up to two hours of your time, in order to make sure that we can provide you with the skill set to match the standard that has been achieved by your dog.
In addition you also have ongoing support with our monthly Dog Club, which is held down by the Swan River at Bayswater. The purpose of the Dog Club is to provide you with support to maintain your dogs behaviour and obedience standard and is ongoing for the rest of your dogs life at no extra cost.
Bootcamp provides a fulfilling experience for your dog with exercise and play group activities twice daily, also twice daily their rooms are serviced and cleaned and by our fully trained staff, to ensure that your dog remains comfortable for the duration of their stay. In addition our guests are fed twice daily with a variety of different foods which you can select at drop off.
All programs are based on the individual so you don't need to wait for a class to start. Your handover will be done by appointment which will be set at the time of booking.
The 10 or 7 day program is scheduled as such, include day of drop off, add 9 or 6 more days to determine the day of pickup. If additional days are required we can add any further days to your dogs stay for $39 per day.

CALL US NOW ON 0416 910 368 TO DISCUSS YOUR DOG'S NEEDS AND HOW WE CAN ASSIST
All fees include our specialised training kit for you to take home valued at $115, boarding, training, socialising & handover session and a hydrobath.
Please note: All above training takes place with other dogs present.
Please email: allbreeds@iinet.net.au to make a booking.
Or call 0416 910 368
Should I Send My Dog Away for Bootcamp?
An unruly pet dog who fails to obey even the most basic commands is a pretty good indicator that there might be a problem. Luckily, you can still have your dog trained by professional staff and get some time off your busy schedule through dog boot camps.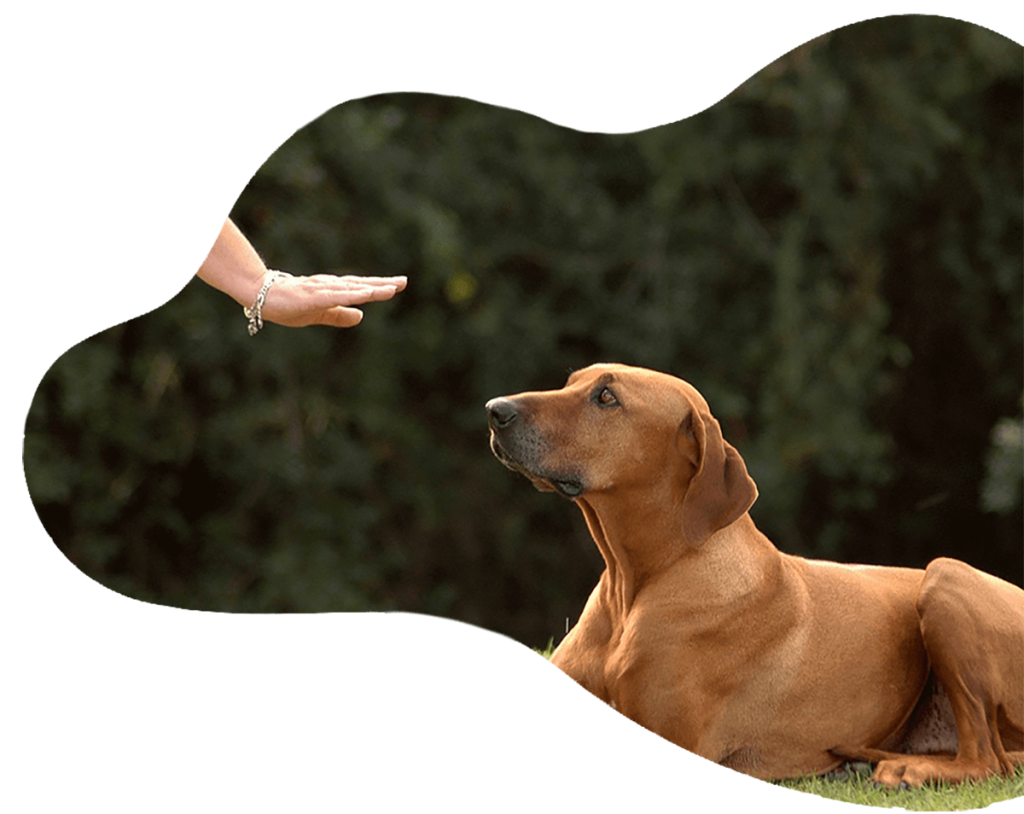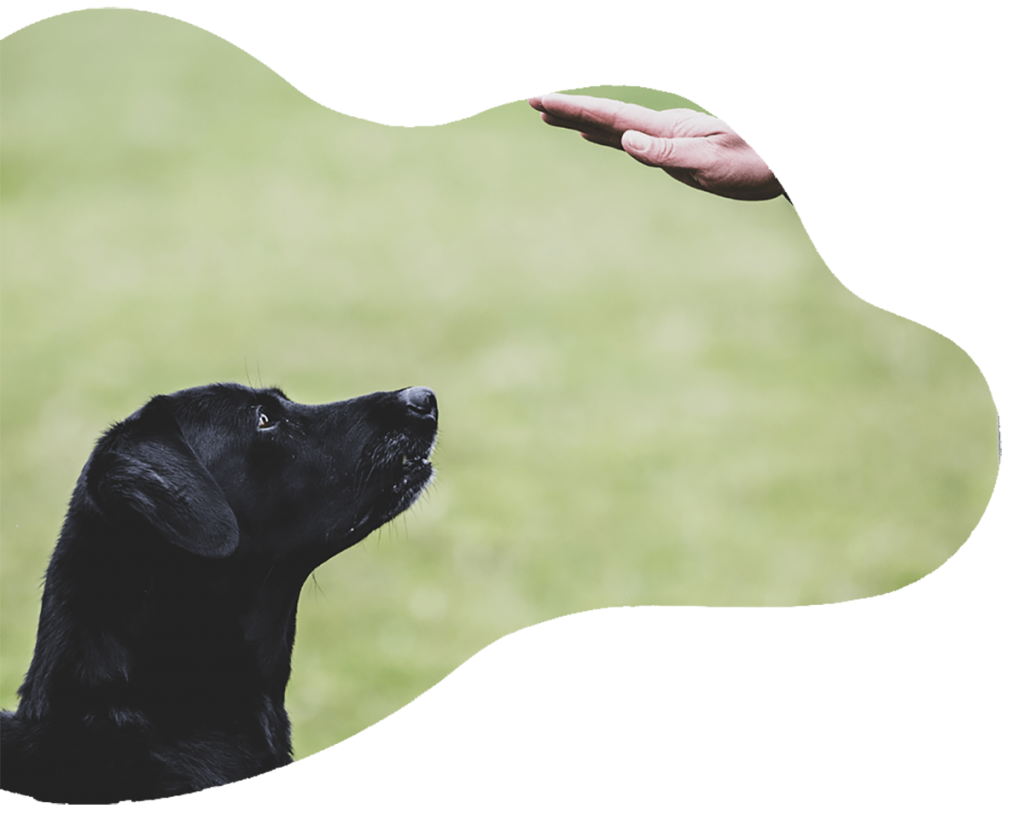 What Are Dog Bootcamps?
Dog boot camps are "board and train" facilities that focus on dog training services. This may include sending your dog to the professional dog trainer's home or kennel facility for intensive dog training. Most K9 bootcamp programs last seven to 10 days, during which the pets remain at the facility.
In most K9 bootcamps, dogs are trained twice a day through high repetition methods that focus on dog obedience and dealing with dog behavioural issues. It's not all rigorous training; dogs will have plenty of time to play group activities once or twice a day while their rooms are being serviced by an experienced staff employed at the kennel club.
Are Dog Bootcamps Worth It?
If your dog lacks basic obedience and displays behavioural problems, aggression, or separation anxiety, it might be best to take your pet to Allbreeds K9 Bootcamp in Perth. K9 bootcamps employ the best dog trainers and behaviour consultants with years of experience in dealing with both puppies and poorly behaved adults.
"Osmosis" Training
There are several reasons why dog boot camps are worth it. Unless your dog has dog aggression issues, it will immediately go into a group with other dogs. Those group sessions usually have dogs that are already well-trained and could "lead by example," so your pet will not only take classes from our trainers and behaviourists but also from other well-behaved dogs through reward-based positive reinforcement.
Relationship Based Training
However, dog training is relationship-based training, and while trainers and behaviourists usually take dogs through classic teaching programs and obedience classes, it's up to dog owners to actually maintain the behaviour and obedience standard set by the trainers throughout bootcamp. Most bootcamps also encourage you to stay during the course, as it reinforces the relationship-based elements of instruction.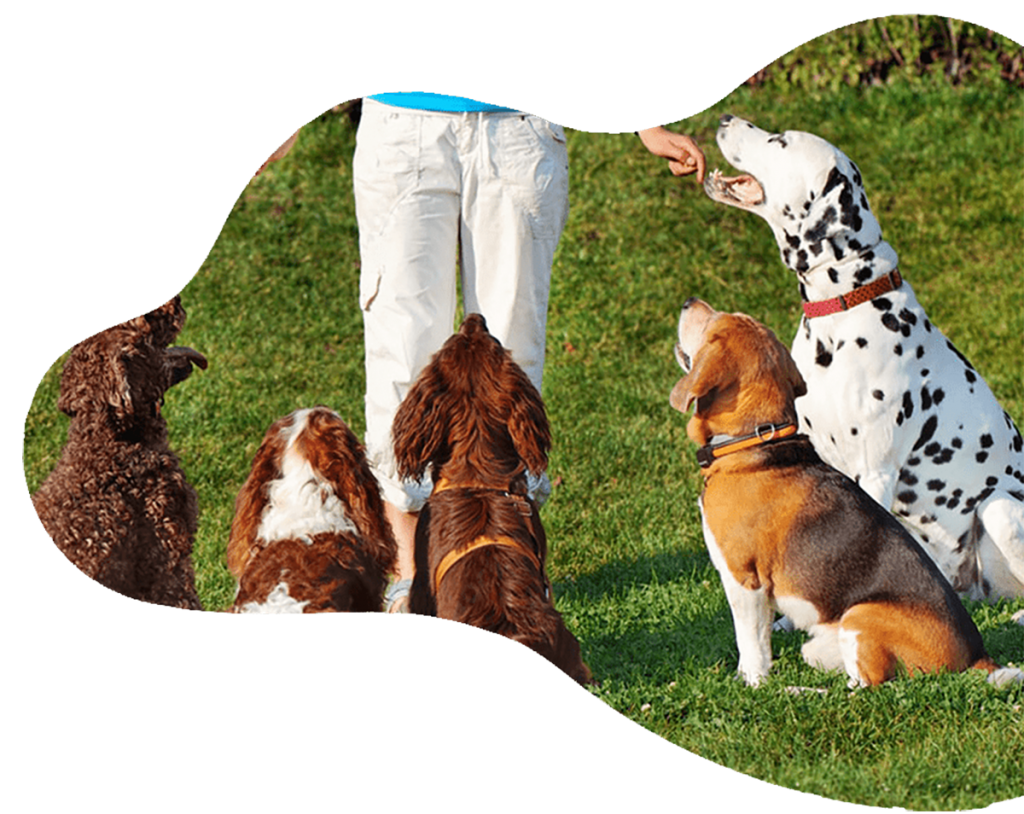 Is It Okay to Send My Dog Away for Bootcamp?
This is acceptable as long as you're leaving your dog with a reputable dog trainer or at a reputable dog training facility. Remember, having your dog trained by a professional can alleviate many problems pet owners can relate to, including behaviour issues, such as aggression.
Transition Periods
Reputable dog bootcamps are a fantastic way to teach your dog. However, dogs might obey a specific command issued by one person or disobey it when issued by another. That's why most K9 dog bootcamps use something called "transition periods."
This a period during which staff actually instruct dog owners on how to treat their pets when it comes to training. Please keep in mind that dog obedience requires continuous conditioning; it's not just a one-time occurrence.
How Long Is K9 Bootcamp?
The length of the bootcamp program varies from one facility to the other, but most of the work can be done within ten days. It's also important to note that some breeds are more susceptible to learning than others, which may affect the duration of the bootcamp.
10 Day Programs
Allbreeds K9 Bootcamp offers 10-day programs that include obedience training and alleviation or elimination of behavioural issues for non-aggressive dogs. Dogs with aggression issues are covered by a specifically designed seven day program, which covers leash manners and alleviating or eliminating aggression towards humans and other animals.
Both programs are long enough for your dog to effectively undergo obedience and behavioural training. If you believe additional days are required, your dog can remain in bootcamp for a daily fee.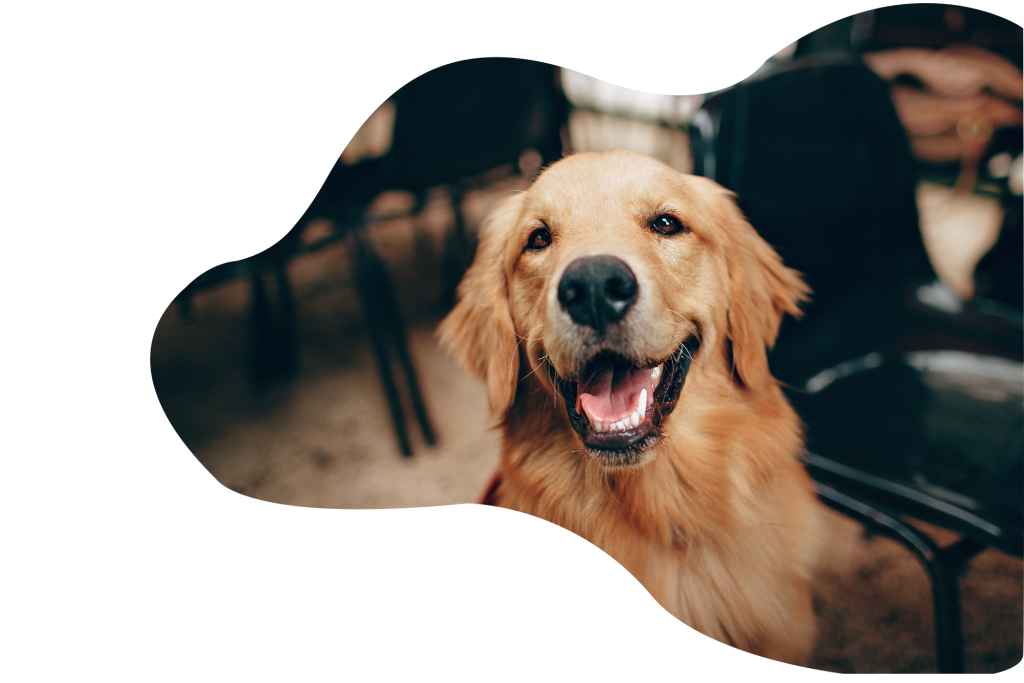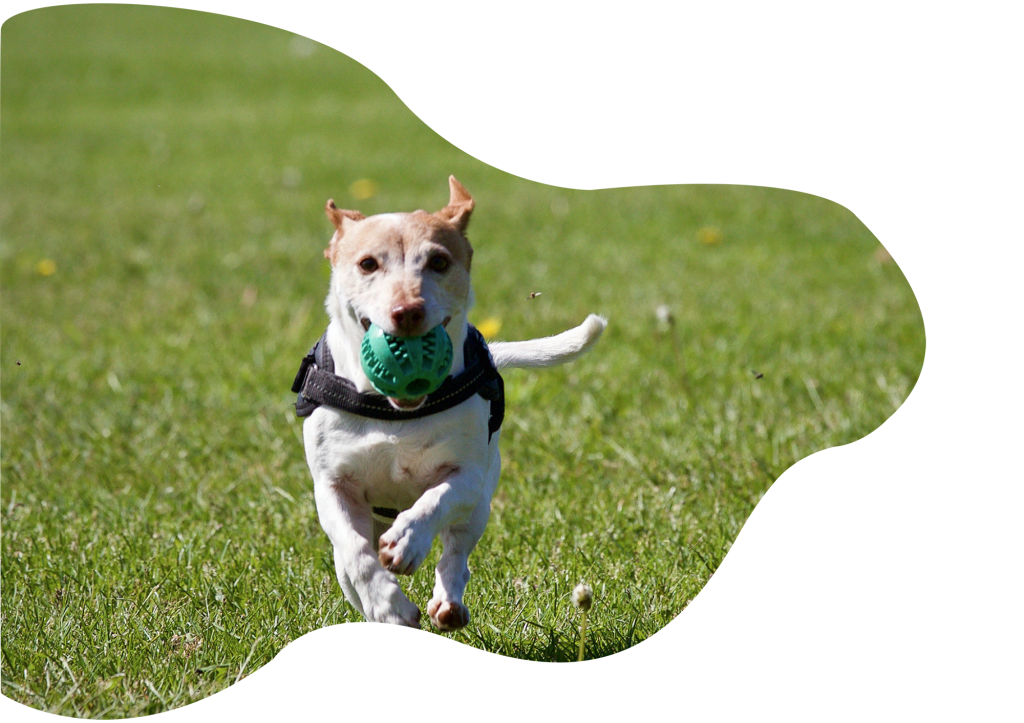 Contact Us!
K9 bootcamps are a fantastic solution for an unruly pet problem and pet owners without much time. If you want to learn more about our K9 Bootcamp, don't hesitate to contact Allbreeds Dog Training Perth.